RED ROOSTER
Investment Level

$300,001 - $400,000

Industry

Fast Food , Australian Franchises, Food, Other Interesting Franchises, Restaurant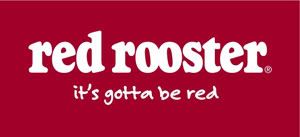 Seize your chance to join forces with an Australian icon

With one of Australia's most recognised brand identities and a well-established food franchise support network, Red Rooster offers exciting business opportunities for the right candidates. If you are a committed go-getter with bags of energy and a flair for business, you could join the numerous Red Rooster Franchisees who have already built their own business through our network.

Red Rooster is an Australian icon, born in 1972 and still growing today. When you are granted a Red Rooster franchise, you're not just buying a restaurant; you are buying a powerful brand, built over 30 years. It's a brand that Australia trusts, day in day out. With over 365 stores nationwide, serving over 15 million chickens a year, we are one of Australia's most popular fast-food outlets and have the buying power to deliver our Franchisees the highest quality ingredients at extremely competitive rates. You'll find us in cities and suburbs, on freeways and in food-halls. Red Rooster is a true Australian icon brand. It continues to evolve, as our nation's tastes and preferences change.



Our wide customer base gives Red Rooster an ideal business platform on which to grow. We serve drive through, dine-in and take-out meals for office workers, building contractors, students, retirees, families…pretty much anyone with a taste for our roast chicken.
Oven roasted chicken is the core of our business. Our chicken is marinated in a unique blend of Mediterranean herbs and spices for over twelve hours. The unique Red Rooster oven roasting process slowly cooks the chicken for over 55 minutes. That doesn't sound like fast food to us! The use of modern 'Combi' ovens rather than rotisseries delivers ease of preparation and consistency that brings customers back time and time again. At Red Rooster, we roast the flavour in and the fat out, making us first choice for quick, fresh, tasty real food.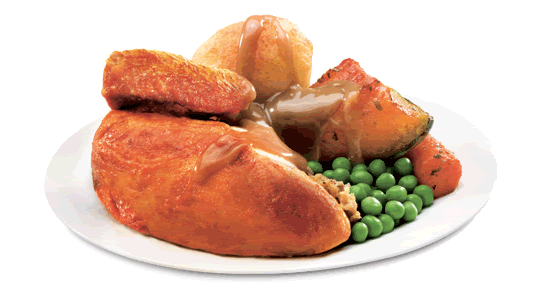 Although our whole and portioned chickens are the icons of our brand, we put a lot of energy into developing innovative new products to meet the demand of an increasingly adventurous public. In addition to our famous oven roasted chickens, we serve Rippa Subs, wraps, burgers and of course, our famous chips. Red Rooster is also quickly becoming the most popular destination for freshly cooked seafood. Whether its prawns, squid or delicious fish served with Red Rooster's famous chips, there is plenty on offer to meet the tastes of the most discerning seafood lover! Add to this Red Rooster's iconic Little Red Rooster Meal designed especially for kids and a wide variety of tasty sides, drinks and desserts, Red Rooster has something for everyone!
| | |
| --- | --- |
| | We believe in consistency and invest constantly in advertising and marketing. Not only will you benefit from the excitement created by our regular advertising campaigns, you'll be supplied with everything you need to create the complete Red Rooster brand experience in your own restaurant. Like our chicken, it's a very successful recipe. |
Red Rooster provides 12 weeks of full time, comprehensive training before you open the doors. Constantly updated Operations and Procedure manuals, and on-going training and support are an integral part of the Red Rooster Franchise System. Our network of Franchise Business Development Managers, Store Operations Managers and Network Support people are only a phone call away. So you go into business for yourself, but not by yourself.
Red Rooster has been accredited by a number of reputable banks and financial institutions. These institutions are experienced in lending to Red Rooster Franchise applicants. You are welcome to go through you own lender, or you might like to discuss your financing needs with one or two of ours. Whichever way you decide to go, Red Rooster is a franchising mode that really stacks up!

For your ticket to successful franchise ownership,
it's gotta be red!