Australia's Leading Franchise Opportunities and Business For Sale
Welcome to FranchiseExpo.com.au where you will find a detailed listing of franchises for sale and the crucial support information necessary to establish a leading franchise business in Australia. Get an inside look at a franchise via the video footage and experience the business first hand. Enjoy the testimonials and find the franchise that you are passionate about to secure your future business success. Be sure to subscribe for the newsletters so the opportunity of your dreams does not pass you by. Happy searching...
Search by:
Featured Opportunities of the Month

All Stripped
All Stripped is Australia's premier tile removal and floor preparation company. With successful franchises and operations across Australia, All Stripped is looking for the right people to join in our success and growth. Learn more…

Brian Tracy
Custom Design Your Consulting Business with World Leaders. Brian Tracy International specialises in delivering corporate training and professional development programs. Learn more…
GripGuard
Grip Guard Non-Slip offers its Licensees the opportunity to achieve financial security by becoming involved in a unique and rapidly growing industry which services the Occupational Health & Safety needs of thousands of business in Australia and the world. Learn more…
Paula talks about her time with Recruitment Coach...
Sandra Pigram talks about her experiences with Social Media Business Boosters. Social Media Business Boosters Master Franchisee for Sydney East....
Salons Consistent Expansion
The number of franchisees of Essential Beauty has followed beauty trends in recent times and moved upwards from 48 to 60 businesses.
Step Into Life Video Franchise Opportunity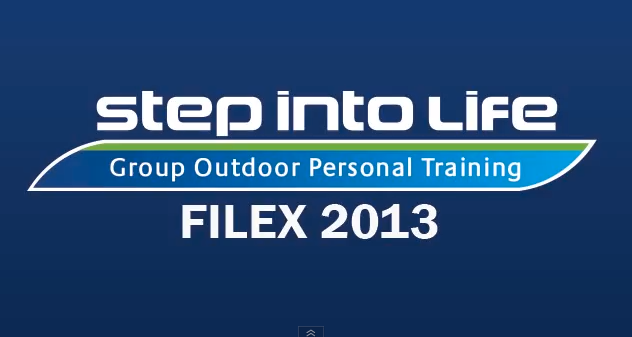 Top Franchise
Step into Life at FILEX 2013. Franchise opportunities available - join the Group Outdoor Personal Training revolution today!…
Franchise Events
Franchise Opportunities by Industry